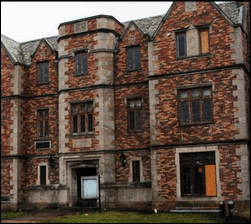 Ready to Renovate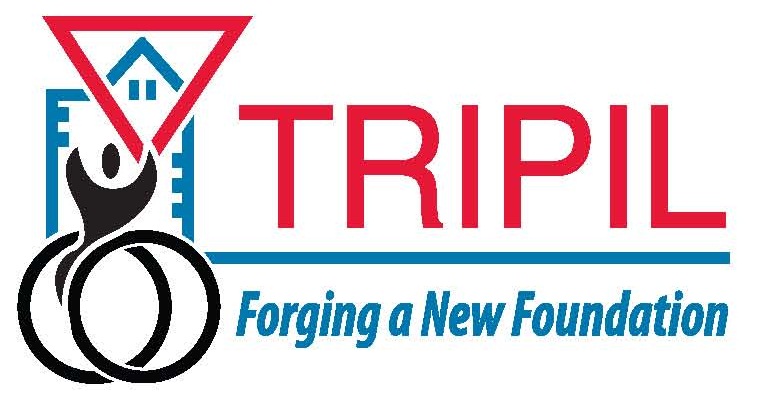 TRIPIL Capital Campaign
TRIPIL is pleased to announce the purchase of the historic YWCA building, located at 42 West Maiden Street in Washington, PA, for its new headquarters. TRIPIL has also purchased the parking lot adjoining the building on the eastern side.
Situated just three blocks from our current home at 69 East Beau Street, two blocks from the County Court House, and across the street from the City of Washington municipal building, the "Y" is a 27,000 sq. ft. three–level stone masonry structure in the classic Elizabethan Revival style – the only building of its type in our region.
This website is to help us raise funds to help perform the environmental remediation, renovation, and new construction of the former YWCA building. Our vision is for the facility to be fitting for its particular location and possessing of a unique character that lifts the spirit and suggests a state-of-the-art community center. The new facility will allow our clients and employees to feel comfortable and confident while seeking our services. The renovated building and the new addition will include three stories (with an elevator), which will incorporate the existing façade and performance area to preserve the historic features of the structure. At the same time, we will integrate modern features for office use, ensure accessibility for individuals with disabilities, and employ a "green design" with a glass enclosed common area and conservatory.
See our new video on the building and the fundraising effort here:
http://youtu.be/03AR4EkN9Og